The Chachi Dialogues – Elephant in a Jungle!
11 May 2020 | Subir Shukla |

1 min read

| Tags: #chachi-dialogues #conversation #teachers
It needs a special kind of teacher to be able to answer this question! Are you that special teacher? Let's find out!
---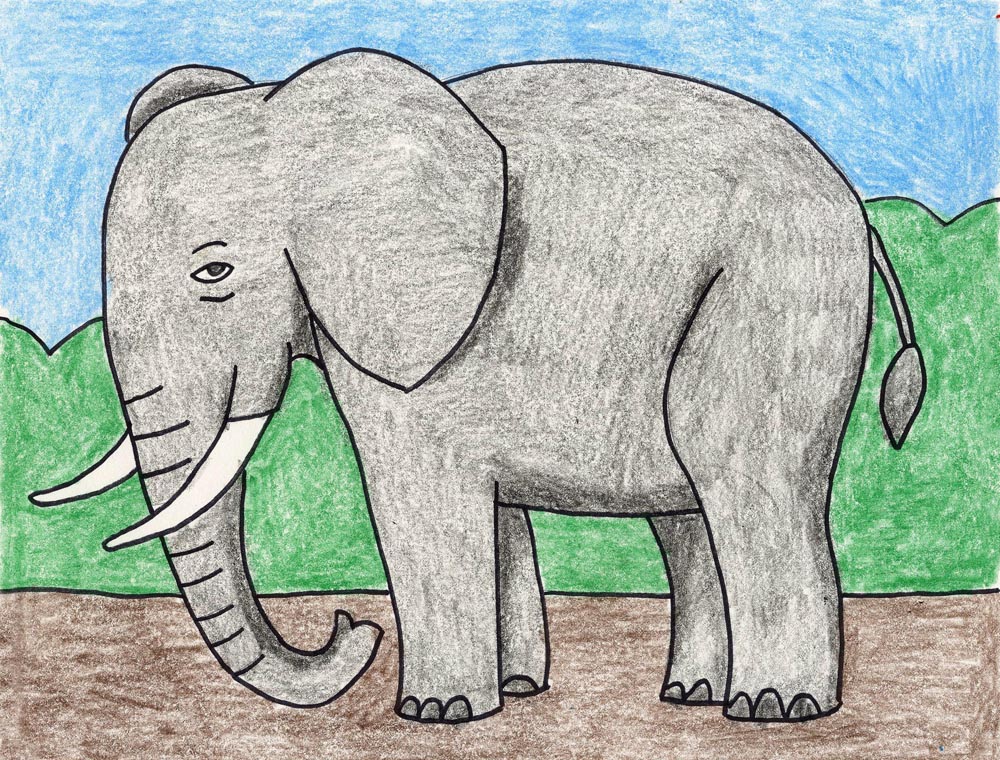 Photo by
Art Projects for Kids
Q. A child drew a picture of an elephant walking on a jungle path. Which of the following would be the best question to generate a real conversation? And why?
"What have you drawn? Where is it standing?"
"Is the elephant coming out of the forest or going into it? How do you know?"
"Where have you seen an elephant? What sound does it make?"
Something else…
What do you think?
Share your answer in the comment section below. Tomorrow, you'll be able to see other people's responses too!
---
Follow us on our social media handles (links at the bottom of the page) to stay updated with these posts. Make sure to check the Resources section below for more.